AdcentsMedia is the digital media division of Williams Printing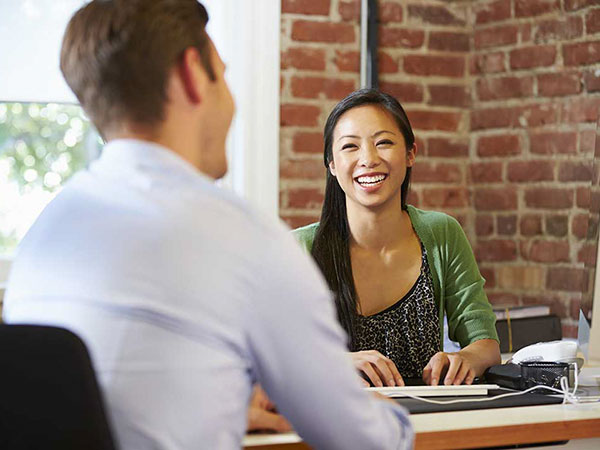 AdcentsMedia is a division of Williams Printing at 1033 Bragg Blvd.
A respectable and stable company in the Fayetteville area for over 70 years. With us you can not only get your ad digitally displayed but we can distribute that same look across many mediums such as website, print, direct mail, social media ads, store and window signage right down to vehicle lettering. One company, many solutions. Always local.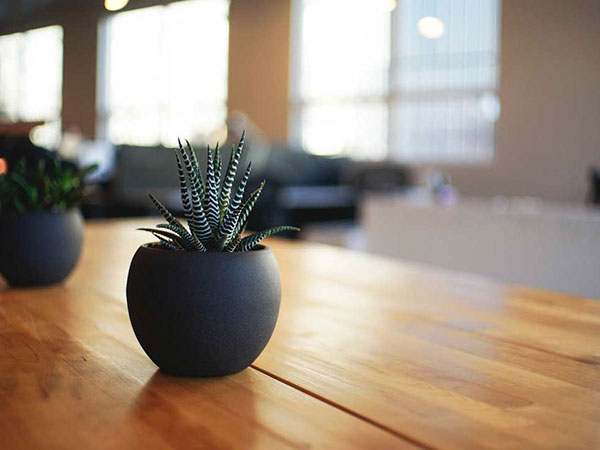 Specializing in graphic design, we have the artistic know how to create that special look and many ways to deploy it. Our graphic design team are comprised of four full time commercial graphic artists with over 80 years combined experience.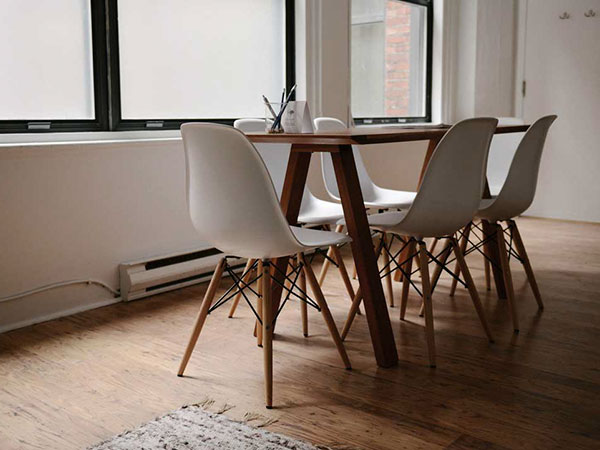 Call us today to find out the many options we have. From logo creation to websites and digital display advertising, we also feature traditional direct mail, signage and promotional items.
Call us today at 910-323-2220
With combined 80 years of graphic design know how, we are experts in photoshop, typography, layout and web design.
Cohesive Design Across Many Platforms